ICP Stream Studio
Solution de streaming et d'enregistrement pour Focus Group
Broadcast your meetings live
Any focus group studio must today be equipped with a video streaming system. With ICP Stream Studio, record and broadcast live limitless, all your groups in HD quality and make them available to your customers via secure access in a few clicks.
ICP Stream Studio and its management platform
Offer your customers a virtual room giving them the opportunity to remotely follow their focus groups, but also to interact with the moderator via a private chat in real time.
The number of participants is unlimited and team members unable to attend will have the possibility of watching it on demand or downloading the video or audio files.
Stay in control of your expenses, with ICP Stream Studio apart from a minimal contribution to management costs, you will only be billed for what you have sold, streaming being billed by the hour.
Do not lose any more opportunity, with ICP Stream Studio simultaneously broadcast all your rooms without fear of data loss, a local backup system taking over automatically in case of loss of Internet connection.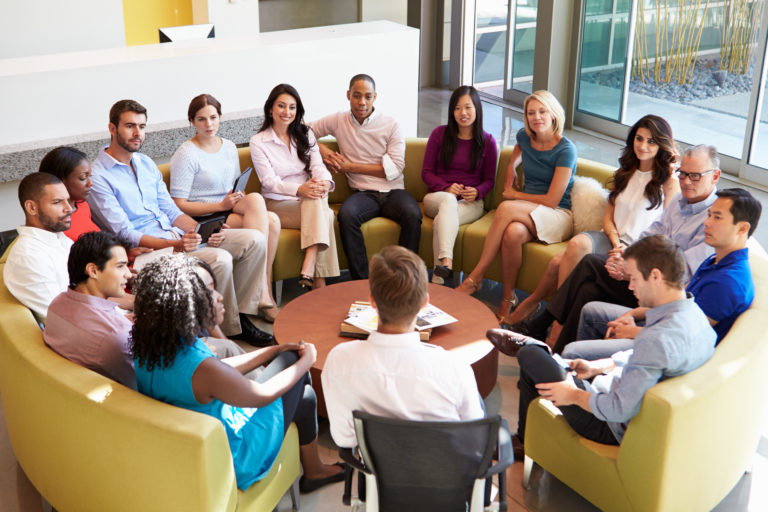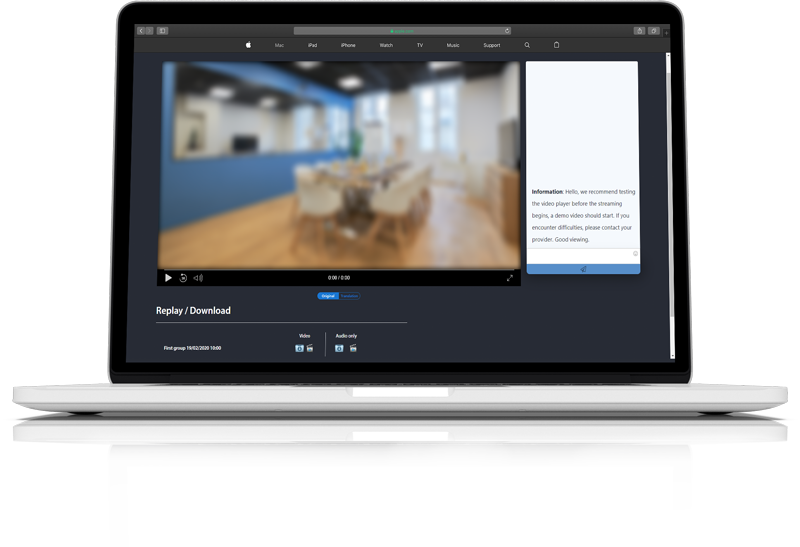 Simultaneous Translation and Anonymization
Broadcast your meetings for your international clients with simultaneous translation. ICP Stream Studio offers the possibility to switch from one language to another with a single click. Download bilingual videos (2 audio tracks) or audio versions of each language on demand.
With voice and image anonymization on the fly, ICP Stream Studio offers studies subject to strict confidentiality regulations to take place in complete anonymity, whether in live broadcast or recording.
Introduce ICP Stream Studio
Let a collaborator discover the solution ICP Stream Studio by email.